Car is back from bodyshop with front and rear badges smoothed out and a full machine polish,
I love the look of the car now, just need to get it lowered!
Decat has been ordered, Coilovers next. anyway heres the pics and a short video clip.
Pip.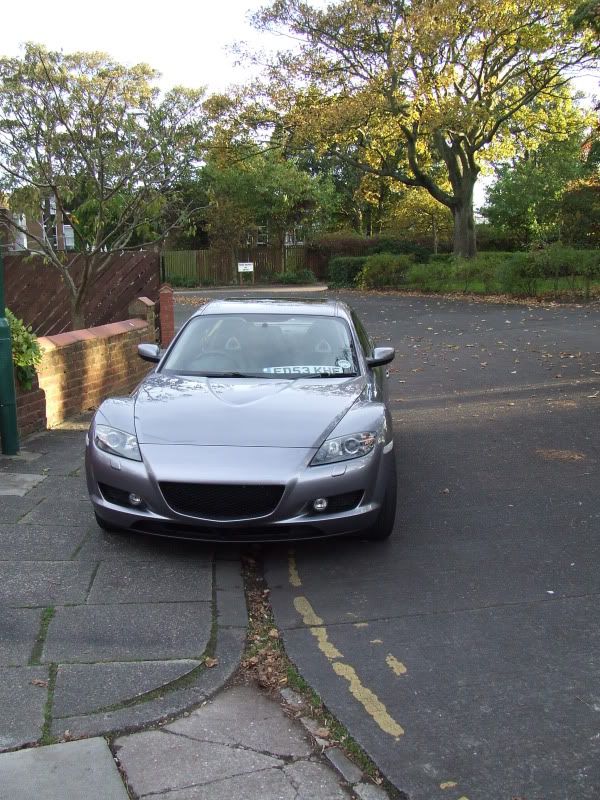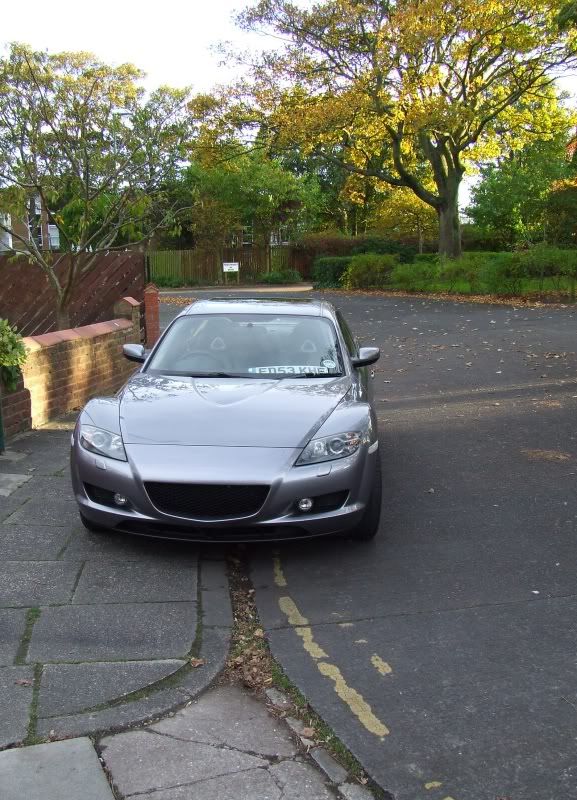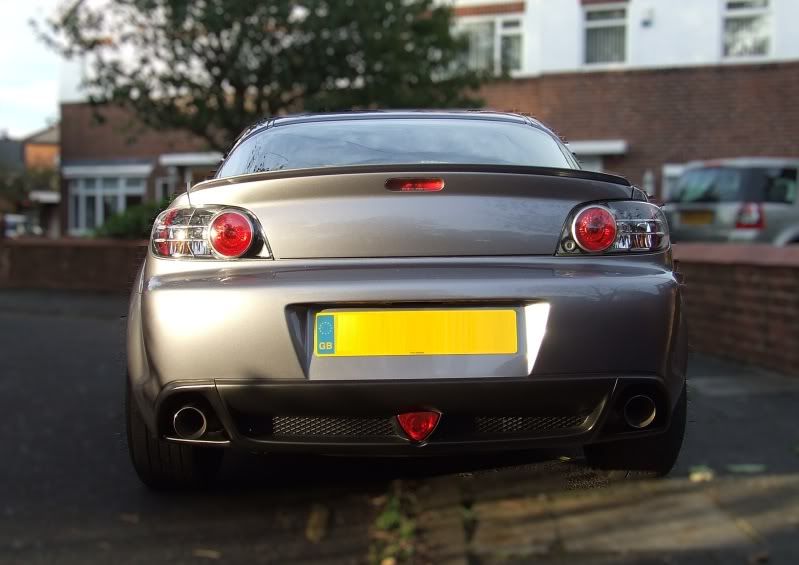 Also here is a quick photoshop of how the car
should
look dropped.