Recently bought myself a Pre-facelift EP3 in satin silver.
Pip's EP3 Civic
Engine:
K20A
Tegiwa Gruppe M Carbon Intake
Custom Painted Cam Cover Red with Black
Red Silicone Hoses
Custom Unsilenced B-pipe
Custom Unsilenced 4" Backbox
Teishi Battery Tie
Mugen Radiator Cap
Transmition:
Tegiwa Short Shift
Stance:
D2 Camber arms
D2 Lower Crontrol Arms
Eibach Front Camber Bolts
Raceland Coilovers
Rims & rubber:
Enkei NT03 in White -
Yokohama S-Drive 17"x8j et35 225/45/17
Exterior:
Mugen Front Splitter
Mugen Front Grille (Mugen Debadged)
OEM style Carbon Spoiler
Carbon Front Honda Badge
Heko Wind Deflectors
Tinted Windows
DeWipered Rear
Debadged Rear
Flatblade Wipers
Inside:
OEM UKDM Seats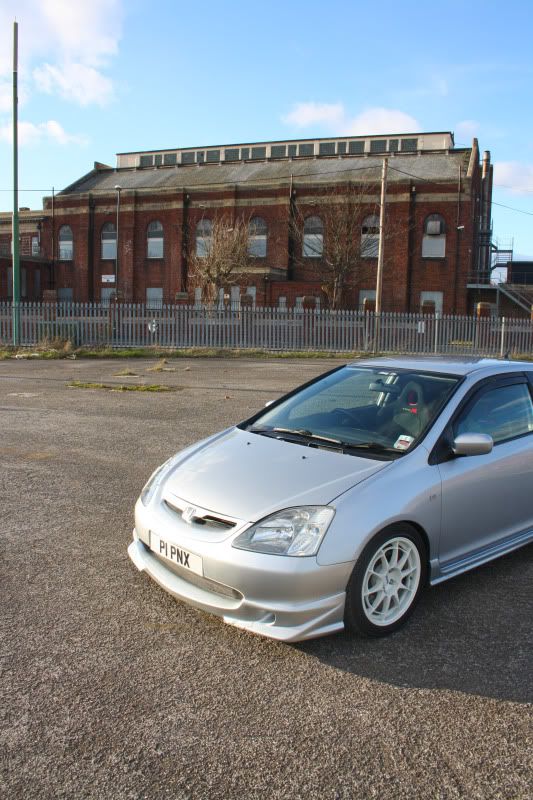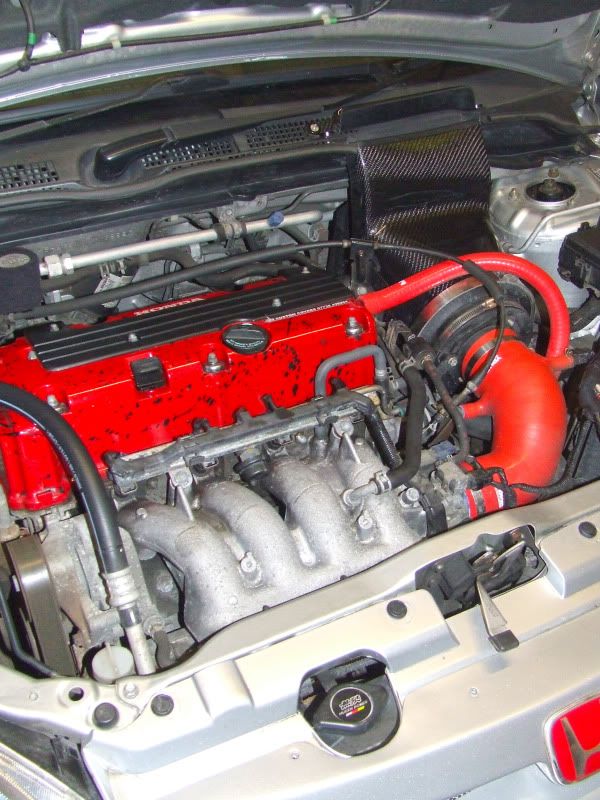 Pip.
Looked like this when I bought it.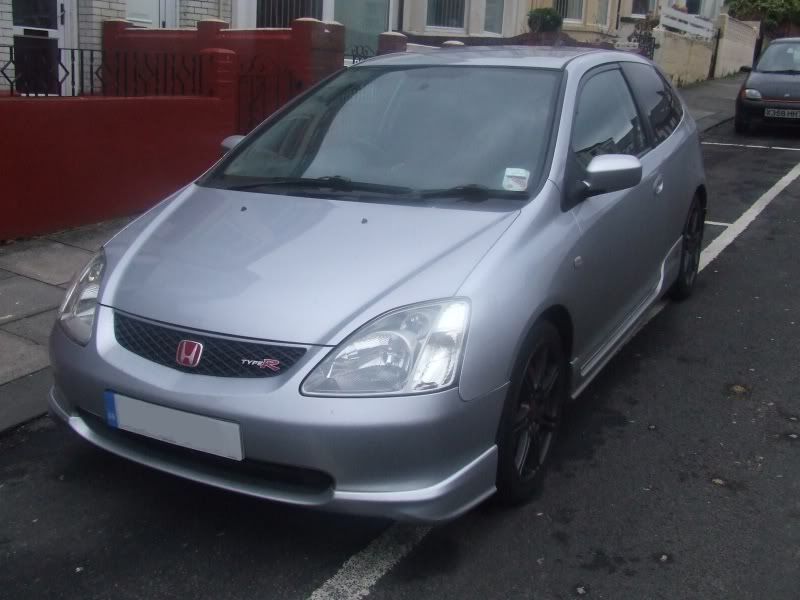 Since then I have changed a few things.