RX8's dont work in snow.
at all,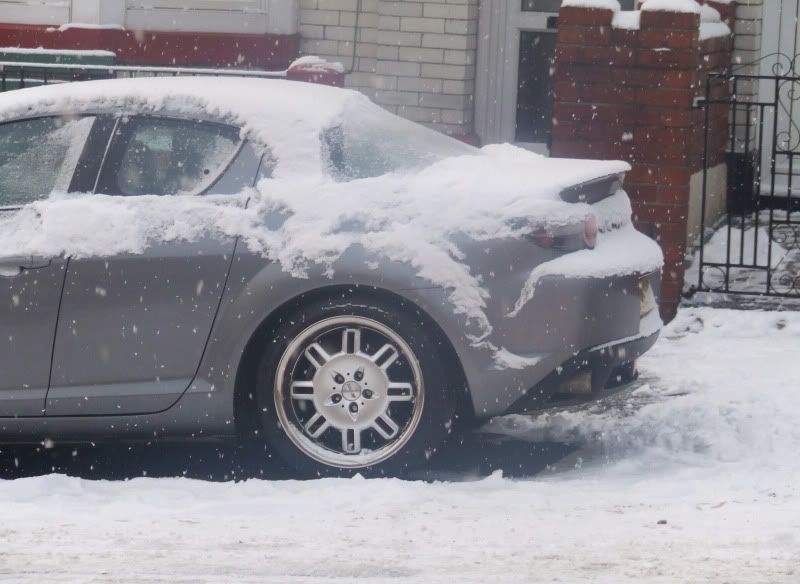 No progress on the build at all.
Part wasiting to be fitted now,
• Goodridge Braided Brake lines
• Single DIN Headunit fascia
• Private plate to be Fitted
coil packs and coilovers are next for the new year.
Quick (Poor) photoshop of colourcoded centres and drop.